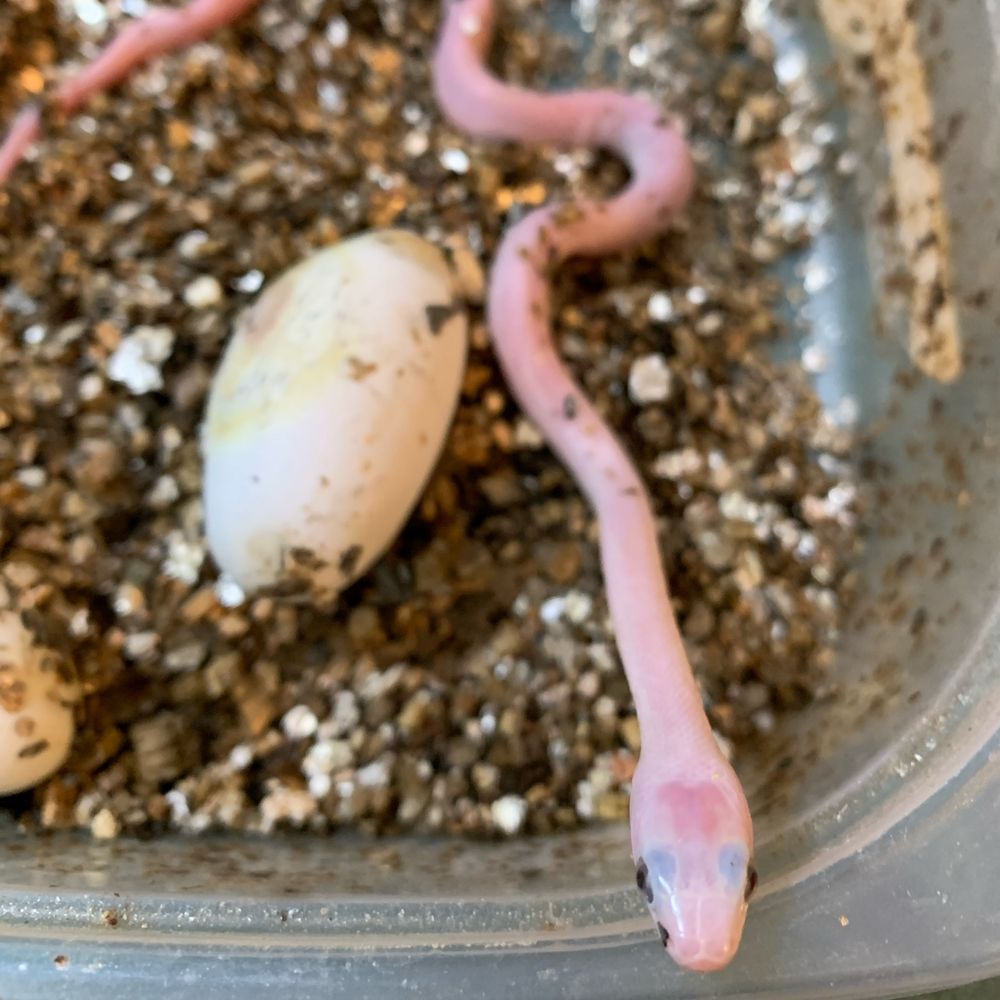 Add a heading
Add a subheading
Placing a hold on an animal:
A 25% deposit can be placed on a specific animal to hold it for 2 weeks.
A pick up date must be determined at the time the hold is placed. I cannot hold animals indefinitely.
If you need a little more time, we can certainly discuss that option. I'm flexible within reason, of course. I don't ever expect someone to drive in horrible weather, for example. 
Deposits are non-refundable, unless I fail to produce the animal. Placing holds on multiple animals is possible – but substitutions are not. If you put a deposit down for three animals and decide you only want two, you forfeit 25% of the cost of the animal you are no longer taking (see purpose of a deposit below). Holds are for specific, individual animals, unless otherwise discussed (example of exception: a popular species that hasn't hatched yet).
I accept etransfer or PayPal for payment. Please contact me for specifics. *DO NOT send money without connecting with me first. I try to keep the website up to date, but sometimes animals are sold and it takes a few days for me to mark them as such!
The purpose of a deposit is to hold on the animal you want to be sure it doesn't sell before you have a chance to pick it up. As the seller, I cannot place holds on animals without a deposit. The reason for this is because when people change their mind, fail to communicate or simply decide not to make the purchase, I am left with the animal that I may have been able to sell otherwise. This is also the reason for no substitutions and changes to multi-animal deposits.
Thank you,
Darren